Feng Shui Crystal Tortoise
Feng Shui Crystal Tortoise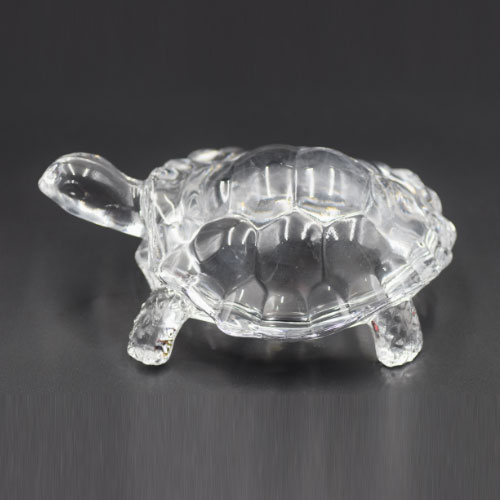 Price:
US $5.38 /INR Rs. 350
The tortoise is considered to be the symbol of long life of the entire family. It safeguards us from diseases and illnesses. The tortoise must always be kept in the north direction. Doing so flows the positive energy throughout your house. The people who face a hard time in attaining things that they desire despite the efforts that they put in, must keep the Crystal Tortoise at their home. If you've been facing a financial crunch in your life, then keeping a tortoise made of crystal at home will garner you success in life. Install the Crystal Tortoise in the north side, with its face to the inside.
AstroSage is largest online shopping store of astrology and spiritual products. Shop online on our astrology store and get original service in best price.
Free Personalized Horoscope 2018
AstroSage Magazine