Feng Shui Money Frog
Feng Shui Money Frog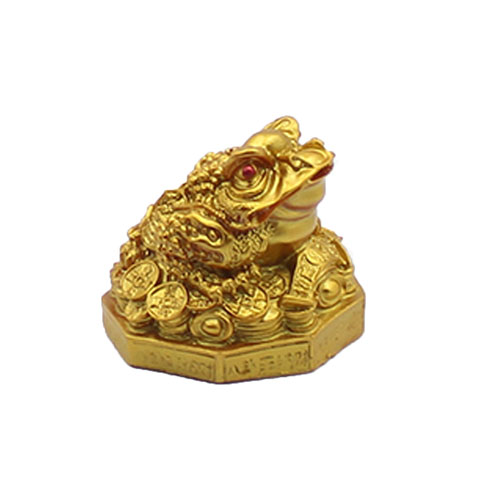 Price:
US $3.85 /INR Rs. 250
In the world of Feng Shui, the three-legged frog is known to be one of the most powerful product. It is also known as Money Frog as it helps to bring wealth and prosperity in life. It is advised to keep the three-legged frog in the house in such a way that its face is always towards the inside of the house. You can keep it in the drawing room of the house, lobby, main door, or near the entrance. By doing so, money will make its way into your house, and you would never have to face a shortage of money. Apart from this, keeping the three-legged frog in your shop, office, factory, etc. also ensures a good flow of income.
AstroSage is largest online shopping store of astrology and spiritual products. Shop online on our astrology store and get original service in best price.
Free Personalized Horoscope 2018
AstroSage Magazine