Amethyst / Jamunia (5 Carat) - Lab Certified
Amethyst / Jamunia (5 Carat) - Lab Certified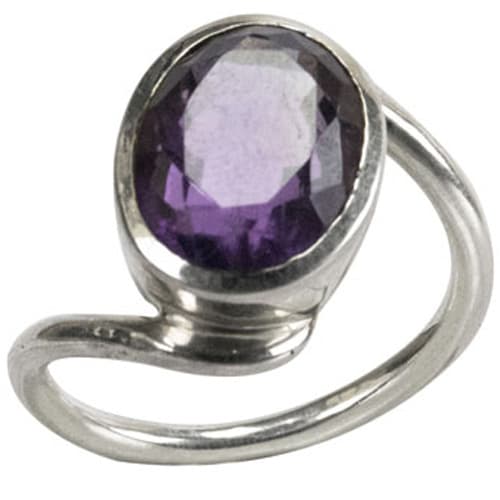 Price:
US $46.15 /INR Rs. 3000
Amethyst is a purple-colored gemstone which is called Jamunia in Hindi. This is the substitute for Blue Sapphire stone or Neelam gem. In order to strengthen the position of Shani in the birth chart and attain auspicious results from it, Jamunia is worn. As per Vedic Astrology, natives of Capricorn and Aquarius, along with Gemini, Virgo and Taurus, zodiacs are suggested to wear Jamunia. However, it is necessary to consult with a learned astrologer. By wearing Jamunia, there is an increase in luck and happiness in relationships. Mental consciousness of a person develops.
AstroSage is largest online shopping store of astrology and spiritual products. Shop online on our astrology store and get original service in best price.
Free Personalized Horoscope 2018
AstroSage Magazine