Sulemani Hakik (7 Carat) - Lab Certified
Sulemani Hakik (7 Carat) - Lab Certified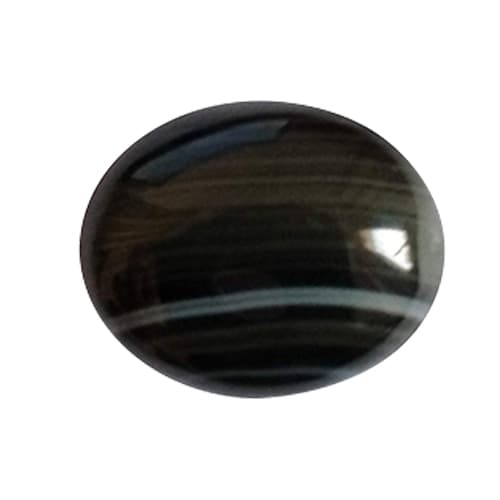 Price:
US $69.23 /INR Rs. 4500
Sulemani Hakik, also called as Agate in English, is also another semi-precious stone, and known to be highly lucky. With its effects, positive energy gets transmitted inside a person and the heart remains happy without any negative thoughts peeking in. hereby, this stone helps to balance out mind and heart, which directly improves your decision-making skills. Apart from this, Sulemani Hakik is also known to be a proactive stone. By wearing this, a person gets shielded from evil eyes and shadows.
AstroSage is largest online shopping store of astrology and spiritual products. Shop online on our astrology store and get original service in best price.
Free Personalized Horoscope 2018
AstroSage Magazine