Sunela / Citrine (7 Carat) - Lab Certified
Sunela / Citrine (7 Carat) - Lab Certified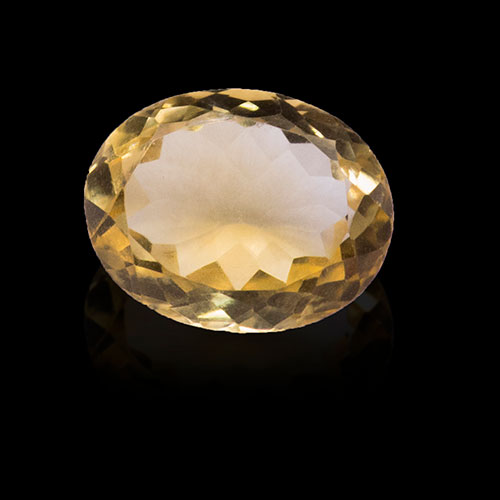 Price:
US $76.92 /INR Rs. 5000
Sunela is a yellow and brown colored semi-precious gemstone, and considered to be a perfect substitute of Pukhraj. Sunela gem is related to Jupiter planet, and by wearing it, one gains various benefits from Jupiter planet. It is helpful in increasing wealth and respect. Wearing Sunela gemstone enhances the chances of money gains, mental peace, better health, success in higher education and improved decision-making ability. Consult an astrologer before wearing it.
AstroSage is largest online shopping store of astrology and spiritual products. Shop online on our astrology store and get original service in best price.
Free Personalized Horoscope 2018
AstroSage Magazine