White Coral / Safed Moonga (5 Carat) - Lab Certified
White Coral / Safed Moonga (5 Carat) - Lab Certified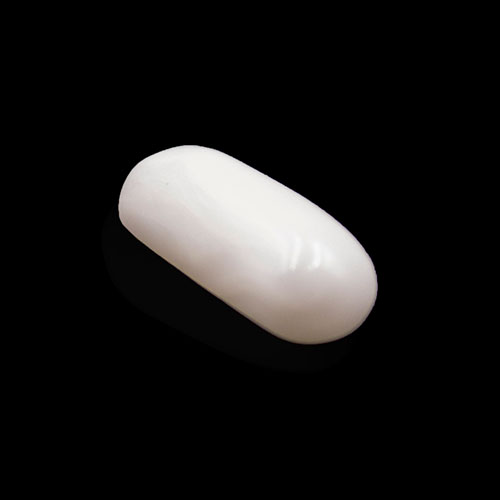 Price:
US $61.54 /INR Rs. 4000
As per Vedic astrology, White Coral or Moonga is related to Mars. Mars is a factor of courage, energy, self-confidence and willpower. However, some astrologers recommend wearing White Coral for both Mars and Venus. Therefore, before putting on White Coral, consult an experienced astrologer. Those who want security, wealth and spiritual awakening should definitely wear White Coral. Apart from that, this stone is also worn due to its medicinal properties and is helpful in fighting off heart-related diseases and others such as Diabetes, Leucoderma etc. It eliminates negative vibes and protects the wearer from any malefic spirit or eye.
AstroSage is largest online shopping store of astrology and spiritual products. Shop online on our astrology store and get original service in best price.
Free Personalized Horoscope 2018
AstroSage Magazine