Zircon / American Diamond (5 Carat) - Lab Certified
Zircon / American Diamond (5 Carat) - Lab Certified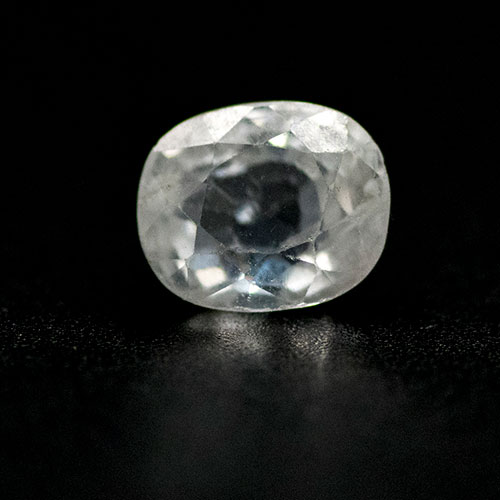 Price:
US $138.46 /INR Rs. 9000
Zircon is a semiprecious stone used as a substitute for Diamond. In Vedic astrology, Zircon is related to Venus planet, hereby suitable for the natives of Libra and Taurus sign. By the effects of Zircon, mental peace, self-belief, marital happiness and health benefits are obtained. Natives of Virgo, Gemini, Aquarius and Capricorn can also wear this stone. However, be sure to consult an astrologer for this before putting it on. For those who are involved in artistic or fashion field such as acting, painting, writing, music and designing, etc., Zircon proves to be majorly beneficial. In addition, this gem reduces the negative effects of Venus and provides positive results.
AstroSage is largest online shopping store of astrology and spiritual products. Shop online on our astrology store and get original service in best price.
Free Personalized Horoscope 2018
AstroSage Magazine