Decorative Candle Holder (Decorative Lights)
Decorative Candle Holder (Decorative Lights)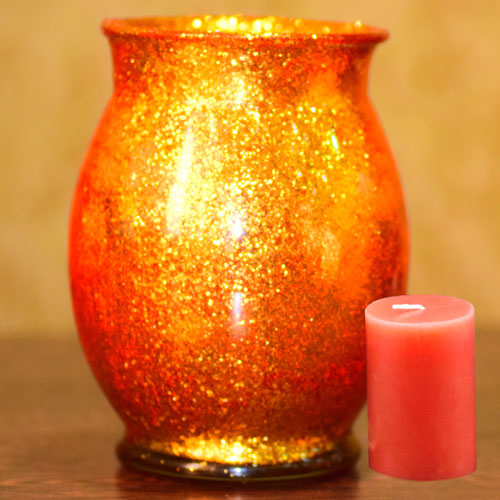 Price:
US $4.62 /INR Rs. 300
Light the candles inside our candle holders and see how quick it can change the overall appeal of your house! Place them on the glass table, or around the rangoli, and add to the grace.
AstroSage is largest online shopping store of astrology and spiritual products. Shop online on our astrology store and get original service in best price.
Free Personalized Horoscope 2018
AstroSage Magazine