Belmool
Belmool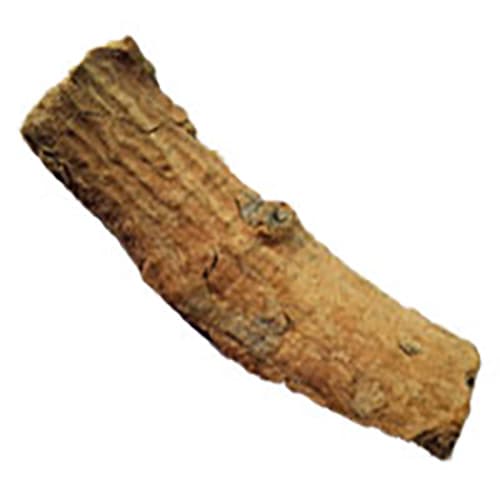 Price:
US $6.15 /INR Rs. 400
Belmool, also known as Aegle Marmelos is associated with the Sun God or Surya Deva. Sun signifies power, optimism, warmth, honour, success, energy and being a champion. These being the positive effects, let's take a look at the negative effects of Sun, they are bad behaviour, arrogant, misleading, jealousy, anger, trouble with family and friends. So, the Bel mool is used to decrease the negative effects while simultaneously increase the positive effects of the Sun or Surya. The jadi should be used in the following manner, wrap the jadi in a pink cloth or thread and tie it to your right arm (preferably upper part of the arm). Bel mool also helps in curing the diseases caused by the ill effect of Sun, they being heart and spine related ailments, indigestion, fatigue to name a few.
AstroSage is largest online shopping store of astrology and spiritual products. Shop online on our astrology store and get original service in best price.
Free Personalized Horoscope 2018
AstroSage Magazine