Bharangi Root / Bharangi Ki Jad
Bharangi Root / Bharangi Ki Jad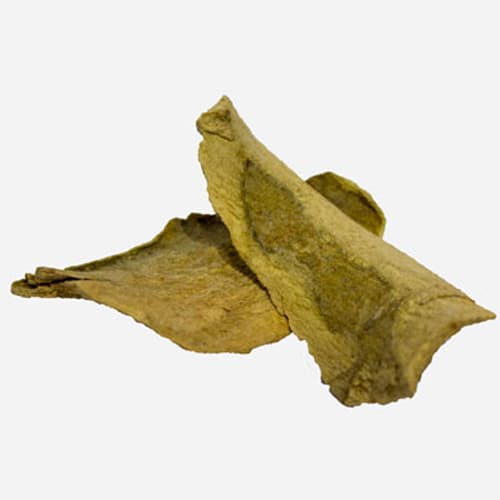 Price:
US $6.15 /INR Rs. 400
Bharangi, also known as Pygmaeopremna herbacea, is associated with the planet Jupiter. Jupiter signifies wisdom, knowledge and virtues. Wearing Bharangi Ki Jadi heals all the negative effects of Jupiter. It also increases philanthropy, religiousness, spirituality, clear understanding and righteousness in the person wearing it. Bharangi brings success and marital happiness too. Couples who want progeny get blessed with good children. Those who are not able to concentrate in studies can get immensely benefited with it. Especially, Sagittarius and Pisces ascendant natives should use it to get good results in all walks of life.
AstroSage is largest online shopping store of astrology and spiritual products. Shop online on our astrology store and get original service in best price.
Free Personalized Horoscope 2018
AstroSage Magazine