Vat Vriksha Mool
Vat Vriksha Mool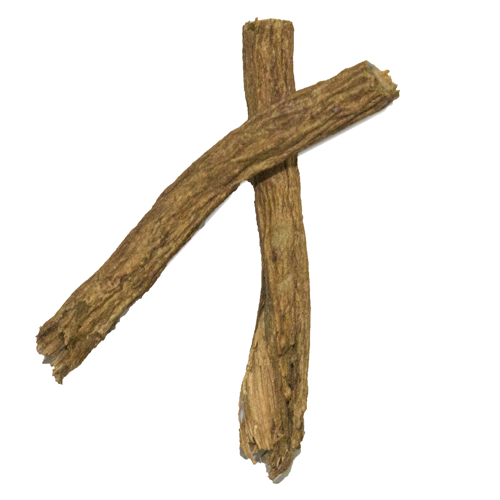 Price:
US $6.15 /INR Rs. 400
Are you facing problems in concentrating on your work or losing focus easily? The root of Vat Vriksha or Banyan Tree is the solution to all these problems. This tree is governed by Mars planet and the root represents Lord Brahma. Adorning the root of Vat Vriksha resolves issues related to mental stress and relieves you of any emotional disturbance. Also, it is considered as an ideal cure-all in treating numerous health and teeth disorders. Drinking milk mixed with powdered root of Banyan tree helps in treating sterility in females. Pacify malefic effects of Mars by wearing the root of Banyan tree.
AstroSage is largest online shopping store of astrology and spiritual products. Shop online on our astrology store and get original service in best price.
Free Personalized Horoscope 2018
AstroSage Magazine