Kale Hakik Ki Mala - Black Agate Rosary
Kale Hakik Ki Mala - Black Agate Rosary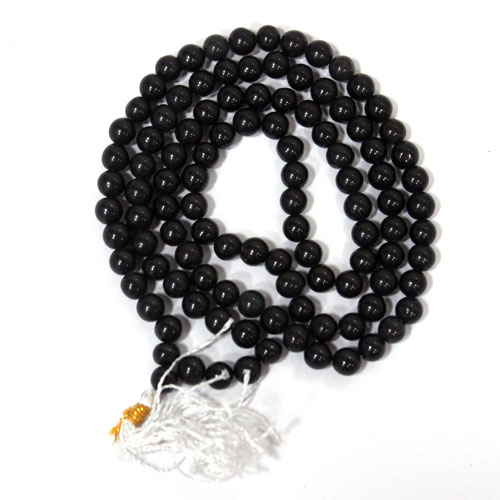 Price:
US $4.62 /INR Rs. 300
'Kale Hakik Ki Mala' or rosary of black agate is related to the planet Saturn. Kala Hakik is a symbol of protection, courage and success. Kale Hakik Ki Mala is used to pacify the malefic effects of Shani or Saturn, and to strengthen this planet in one's horoscope. Wearing this Mala around your neck give benefits in job and work related hardships, also in business and in trading miseries. Haqiq Mala overcomes negative emotions and increases spiritual inspirations. Kaala Hakik Mala gives tremendously positive results to those suffering with nervous system related problems, joint pain and arthritis. Kale Hakik Ki Mala is tested and proven to end all Saturn related woes and agony.
AstroSage is largest online shopping store of astrology and spiritual products. Shop online on our astrology store and get original service in best price.
Free Personalized Horoscope 2018
AstroSage Magazine