Rudraksh Bracelet
Rudraksh Bracelet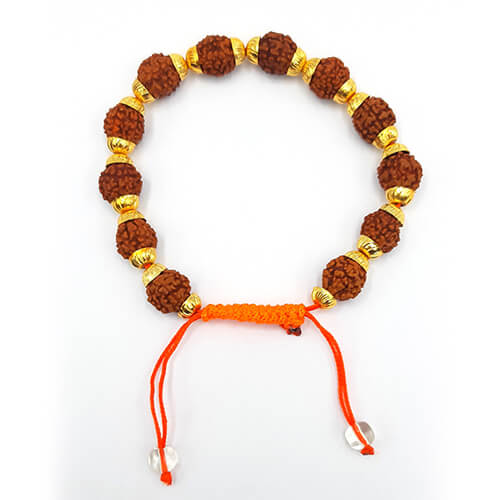 Price:
US $3.08 /INR Rs. 200
Rudraksh is a holy seed used for worshiping God and other spiritual activities. Primarily, Rudraksh is correlated with Lord Shiva. In today's time, markets are filled with false Rudraksh and other semi precious gemstones. These items are made up of plastic and other synthetic materials and do not possess the spiritual powers that a genuine rudraksh do. This Rudraksh bracelet is a good shield against evil goods and brings positivity in life. Their are different types of Rudrakshas threaded together in this bracelet which look enticing in one's hand. It is said that Rudraksha can hold certain mantras inside its shell which helps to ward off the malefic deeds from wearer's life.
AstroSage is largest online shopping store of astrology and spiritual products. Shop online on our astrology store and get original service in best price.
Free Personalized Horoscope 2018
AstroSage Magazine