Healing Pillow
Healing Pillow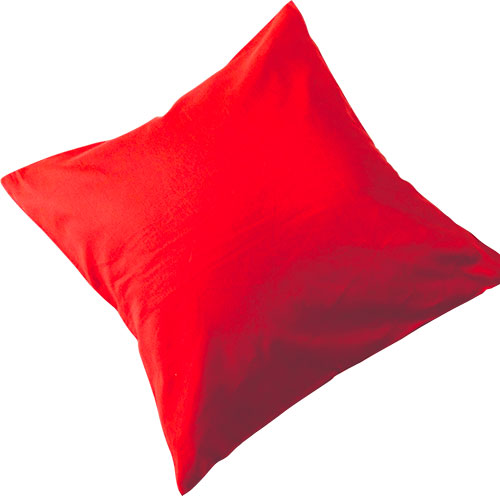 20%
off
Price: US $32.31 /INR Rs. 2100
Sale Price:
US $25.85 /INR Rs. 1680
You Save:
US $6.46 /INR Rs. 420 (20%)
Healing Pillows are Revolutionary Innovative category of Healing Products which are especially formulated with Ayurvedic content inside to cope up with variety of problems a person faces these days . 'Sweet dreams' , one of the categories of Healing pillows ensures proper sleep. The Unique combination of Ayurvedic herbs inside the pillow functions on the subconscious mind of a person . The root cause of sleeplessness is the blockages in the subconscious mind . Sweet dreams clears these blockages naturally and hence ensures sound sleep.
AstroSage is largest online shopping store of astrology and spiritual products. Shop online on our astrology store and get original service in best price.
Free Personalized Horoscope 2018
AstroSage Magazine