Shaligram
Shaligram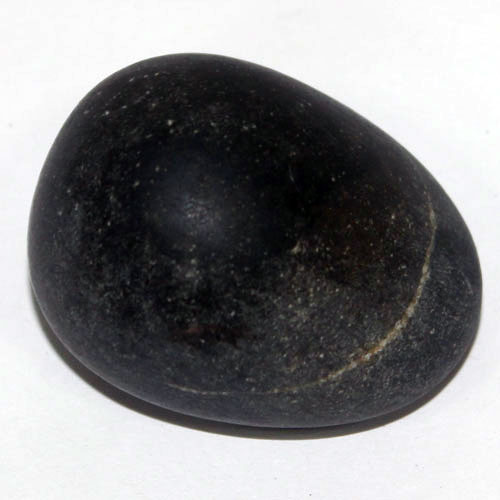 40%
off
Price: US $3.85 /INR Rs. 250
Sale Price:
US $2.31 /INR Rs. 150
You Save:
US $1.54 /INR Rs. 100 (40%)
Shaligram is a symbol and reminder of Lord Vishnu. According to Hindu beliefs, Lord Vishnu is considered to be a protector of this whole universe. Keeping Shaaligram at home brings harmony, peace and prosperity, and protects us from negativity, evil eye & black magic. Worshiping Shaligram attracts Lord Vishnu's blessings and improves marital happiness with each passing day. Keeping Shaligram in office improves business and boosts luck. Prayers offered to Lord Vishnu in form of Shaligram fructifies in happy parenthood.
AstroSage is largest online shopping store of astrology and spiritual products. Shop online on our astrology store and get original products in best price.
Free Personalized Horoscope 2017
AstroSage Magazine