Ship Nail Ring / Naav Ki Keel Ka Challa
Ship Nail Ring / Naav Ki Keel Ka Challa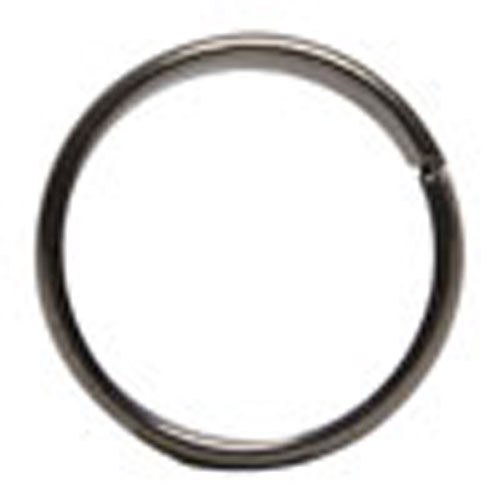 Price:
US $1.54 /INR Rs. 100
'Naav Ki Keel Ka Chhalla' or ship nail ring releases from Shani Sade Sati, Shani MahaDasha and wards off any evil effect. Wearing a ring made of Naav Ki Keel, a ring made using a ship nail, benefits a person suffering from any mental or physical ailments. While applying it at the main entrance of the house protects from evil eye, negativity, bad luck, health problems, disturbances at home and brings peace and prosperity.
AstroSage is largest online shopping store of astrology and spiritual products. Shop online on our astrology store and get original service in best price.
Free Personalized Horoscope 2018
AstroSage Magazine