Solar energy for Depression patients
Solar energy for Depression patients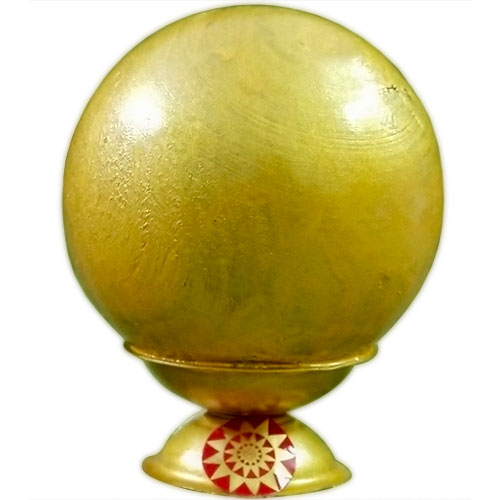 20%
off
Price: US $47.69 /INR Rs. 3100
Sale Price:
US $38.15 /INR Rs. 2480
You Save:
US $9.54 /INR Rs. 620 (20%)
Solar energy tool is a 3D Modern Vaastu tool specially designed for Depression patients and dull minds. These days stress and anxiety has blocked the minds of people whether an adult or a child.

Astrologically, this tool rectifies malefic Surya grah of a person. Hence giving positive energy to dull mind. The colour, shape and material of this tool heals the person's mind naturally

AstroSage is largest online shopping store of astrology and spiritual products. Shop online on our astrology store and get original service in best price.
Free Personalized Horoscope 2018
AstroSage Magazine