Sphatik Shivling - Sfatik Shivalingam
Sphatik Shivling - Sfatik Shivalingam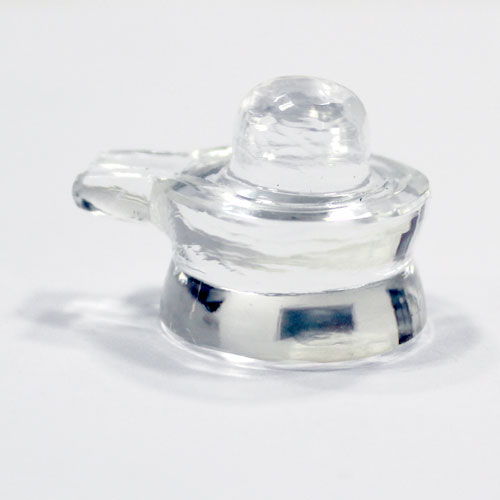 Price:
US $11.54 /INR Rs. 750
Sfatik Shivling doesn't need Prana-Pratishtha before worshiping. Worshiping it provides the same benefits of worshiping Jyotirlingams. The Sphatik Shivling bestows the devotee with a number of benefits such as prosperity, happiness and satisfaction in the house in which it is worshiped. The crystal Shivalingam symbolizes radiant white light energy and removes negativity from one's life. Another benefit is that it harmonizes the atmosphere around the worshiper and diminishes effects of negative forces. Any person who truly believes in Lord Shiva and worships Sfatik Shivalinga will most certainly find complete success in their lives.
AstroSage is largest online shopping store of astrology and spiritual products. Shop online on our astrology store and get original service in best price.
Free Personalized Horoscope 2018
AstroSage Magazine