Sphatik Shree Yantra - Sphateek Shri Yantra
Sphatik Shree Yantra - Sphateek Shri Yantra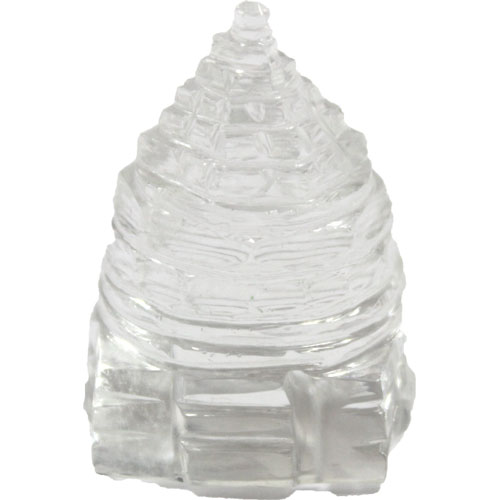 Price:
US $11.54 /INR Rs. 750
Sphatik Yantra is considered to be the most auspicious of all Yantras. It is also said that the Sphateek Yantra has healing powers and it heals the mind, body and the soul as well. It brings benefit of real and spiritual wealth to the native. This Yantra picks up beneficial cosmic rays and converts them to beneficial vibrations. Installing a Sphatik Yantra in your house will drives away all negative energies and brings in serenity and peace. It also brings success, both in personal and professional lives. The power of the Crystal Yantra lies in the pointed apex of the pyramid that represents the doubled powers of Trinity.
AstroSage is largest online shopping store of astrology and spiritual products. Shop online on our astrology store and get original service in best price.
Free Personalized Horoscope 2018
AstroSage Magazine