Vastu Yantra
Vastu Yantra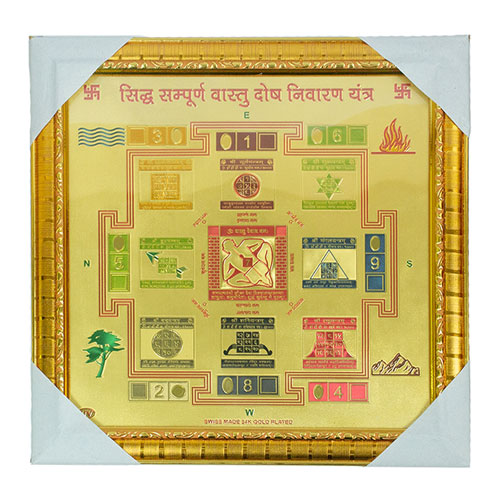 40%
off
Price: US $7.69 /INR Rs. 500
Sale Price:
US $4.62 /INR Rs. 300
You Save:
US $3.08 /INR Rs. 200 (40%)
Vastu Yantra removes the Vastu Dosha or problems caused by wrong construction and faulty placement of things in home, office, factory or any building. It attracts the positive cosmic energy and balances the flow of energy within the structure to ensure peace, prosperity and happiness.
AstroSage is largest online shopping store of astrology and spiritual products. Shop online on our astrology store and get original products in best price.
Free Personalized Horoscope 2017
AstroSage Magazine